Airnet supports educational institutions with the cloud. The education industry represents a perfect case for it - the cloud saves organizations significant costs, increases their overall efficiency.
Airnet is a Microsoft Authorized Education Partner (AEP), meaning we can serve your education needs from initial interest through implementation. You can focus on the experience your students and faculty have while learning and teaching - let us handle the cloud for you.
Manufacturers are often interested in finding ways to be more efficient. The cloud is a lean concept! It's fast, affordable, and scalable. Don't need a lot of processing during the night shift? Throttle it down. Is the assembly line or order intake going pedal to the metal? Throttle it up!
Airnet has worked with manufacturers nationally who understand that the cloud is for more than just cutting costs - it's also a perfect exercise in "lean" and ensuring you stretch the most out of your IT system performance at all times.
Financial institutions have embraced the cloud for many years. Most people probably do not think about it, but our financial information is very much in the cloud today!
Thanks to advances in security and efficiency, the cloud is ideal for financial firms to process large amounts of information, set themselves up for success, and prevent cyber attacks by instituting top-notch security, DR, and backup or recovery plans to protect your customer data.
Local, State & Federal Government
Airnet supports organizations at every level of government. We assist you in moving workloads safely and securely to the cloud resulting in lower IT costs required to run infrastructure systems, and therefore governments can increase efficiency. Additionally, the large amounts of data you can handle can be managed with the additional power of cloud computing.
For deploying Airnet Azure Foundations for Local, State, or Federal Governments, click here.
Healthcare providers handle massive amounts of patient data every single day. Security is a high priority and threat to business in modern healthcare organizations as you migrate to the cloud. We work with healthcare companies to identify opportunities to migrate current digital assets to the cloud, while also focusing intently on maintaining world-class security, disaster recovery, backup, and more when sending and receiving medical data.
Retail pressures are high. As a retailer, how you use your data dictates how to be successful in your market. The retail experience has changed. Customers now expect their favorite brands and retail locations to have a better understanding of their buying habits and individuality. This requires a lot of data, and the cloud helps you when processing large troves of information about your customer seamlessly so that the customer experience never suffers and consumers keep spending.
We participate directly in the software and technology industry. As a result, we have a deeper understanding of how costs can increase when using outdated technology or software versions.
Airnet strives to provide value to software and technology companies because you can be too often focused on delivering an amazing experience to your customers to always invest properly in your own IT infrastructure. This is where Airnet comes in, and we're proud to support our own industry.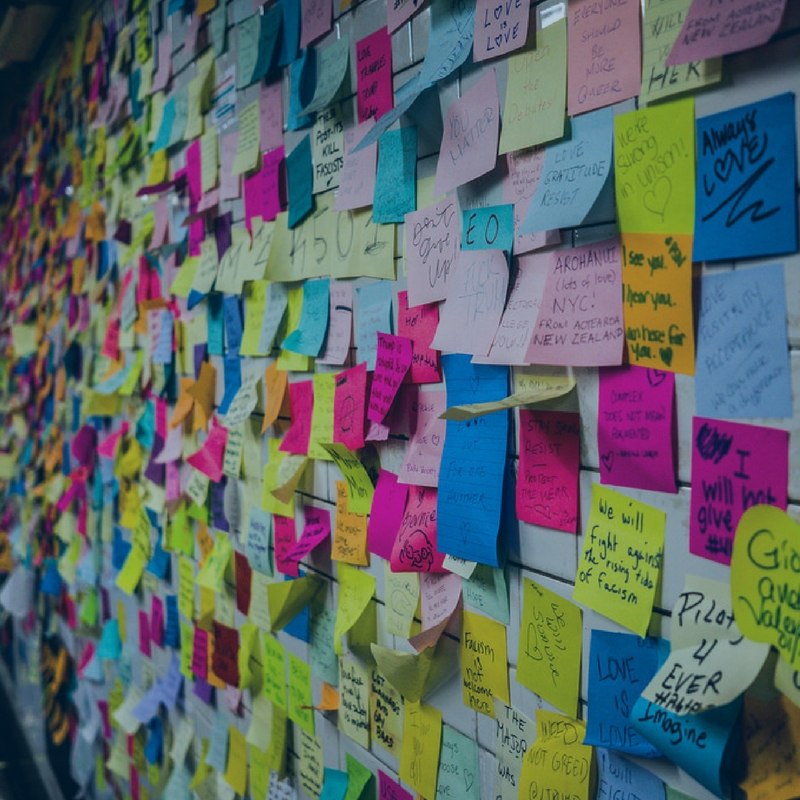 Airnet believes that nonprofit organizations play a pivotal role in society, and we support these organizations with their data and cloud needs.
Nonprofits operate with tight budgets and limited IT funds. One of the better methods for ensuring solid ROI while not sacrificing performance is to utilize the cloud. Airnet helps companies in the non-profit industry realize that the cloud is attainable, and at an affordable price.
Transportation & Logistics
Data is important to the logistics and transportation industry. The cloud makes sense for transportation companies to stay agile and effective in a highly competitive and lucrative business environment. Logistics companies have a lot of competition, so it's important to stay on top of data to gain a competitive advantage in a saturated market. The cloud offers a cost-competitive solution for logistics companies to focus on investing in people and processes, not wasting money on outdated systems to run IT departments and manage business transactions.
Is your industry not listed? No problem!
Airnet works with almost all types of industries with needs for cloud and IT infrastructure Professional or Managed IT Services.
Contact us below if you would like to know how we can help you: